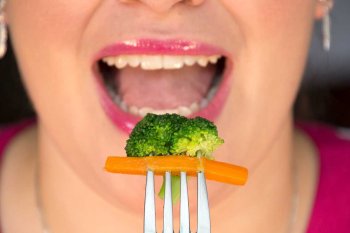 Do you enjoy the taste of feijoa, but have trouble with the perfume-like aroma? The way you are experiencing food may be all the experience you need to land yourself a spot on Massey University's latest food panel.
Read More »
Vegetables.co.nz recently took fourteen teachers and tutors from Christchurch intermediate and secondary schools, ARA, and Primary ITO, to visit four Canterbury growers.
Read More »
Kiwifruit Vine Health (KVH) says that the recent border interceptions of not only Brown Marmorated Stink Bug (BMSB), but Yellow Spotted Stink Bug (YSSB) as well, are a timely and important reminder of how important it is that New Zealand knows what these bugs look like and what to do if found.
Read More »
Vegetable Grower News page with the latest News of relevance to New Zealand Vegetable Growers. An on-line Growers Resource which includes Horticulture Suppliers, Classifieds, and breaking news relevant to New Zealand Horticulture.